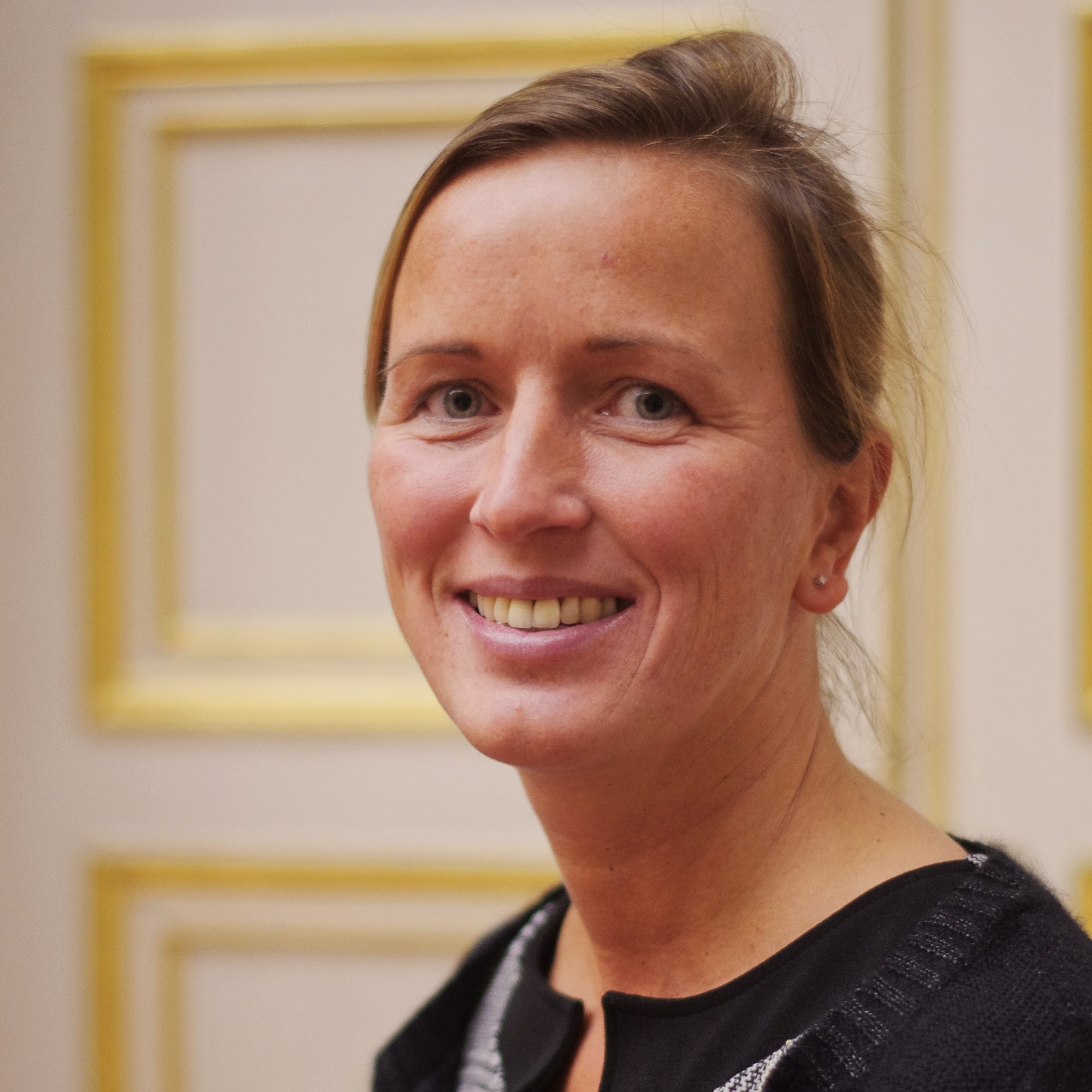 Prof. Dr.
Sandra VAN VLIERBERGHE
Ghent University
Biography
Prof. Dr. Sandra Van Vlierberghe holds a guest professorship at Vrije Universiteit Brussel (VUB) and a (research) professorship (100% BOF-ZAP) at Ghent University (Polymer Chemistry & Biomaterials Group, Belgium). She graduated as a Master in Chemistry with high distinction with majors in Polymer Chemistry in 2003 and received her PhD in Sciences in 2008, both at Ghent University. She authored >195 Web of Science Core Collection cited papers, she has a h-index of 40 (WoS), is promoter of 20 PhD students (in addition to 12 defended PhDs) and she edited three books, authored 7 chapters in books of which 5 invited. She is treasurer of the Belgian Polymer Group (BPG), secretary of BSTE, steering committee member of GATE, former spokesperson of the 'Young Scientist Forum (YSF)', TERMIS-EU council member, ESB council member and former member of the independent ESB Awards Committee. She serves on the editorial board of several journals focussing on polymer-based biomaterials. In 2017, she received the Jean Leray award from the European Society for Biomaterials. She is also very active in research valorization as reflected by ongoing spin-off project GelGraft Medical which is focussing on the translation of an injectable biomaterial for breast reconstruction from in vivo animal testing towards first in-human trials. She is co-founder and scientific advisor of spin-off BIO INX (https://bioinx.com/) commercializing inks for 3D-printing and biofabrication purposes.
Expertise
Her research targets to establish at UGent, "a polymer-based technological platform covering processing and functionalization aspects sufficiently versatile to potentially address a wide range of tissue engineering (TE) challenges by exploiting the unique properties of light." Indeed, her research focusses on the development of photo-crosslinkable (bio)polymers and their processing capabilities using 3D printing techniques, which seamlessly fits the scope of the current proposal.
Publication(s)
https://orcid.org/0000-0001-7688-1682