Call for application – ESB Young Scientist Forum (YSF) Board
One position in the ESB-YSF Board will open for elections: Industrial Liaison Officer.
Eligible as candidates are all Young Scientists, members of the ESB, not older than 36 years at the time of the application deadline (i.e., 15th of October 2023). Only two mandates are possible, and a person can be re-elected if the age allows.
Here below you can find the general guidelines for the call and elections:
General considerations on ESB-YSF representative
All candidates should be aware that they are applying to a time-consuming and responsible position. Besides the specific position, the general intent of the YSF is to improve communication, career development, and networking between young scientists. Therefore, all the YSF board members are required to be highly interactive and not only restricted to their designated positions. Attendance of ESB congresses and additional meetings are required. Communication and interaction with the ESB board, via the ESB-YSF liaison officer, and ESB members is also a fundamental part of your responsibilities.
The structure of the current ESB-YSF can be found at:
https://www.esbiomaterials.eu/cms/content/ysf-representatives
Election procedure
Candidates should indicate their present position (position, university, timeline) according to the attached application form-CV template. The candidate should have participated in the previous ESB conferences and should be an ESB member. Besides their specific interest, all candidates must include the following general requirements:
Motivation: Fill this paragraph with your personal special intents, why you are keen to work in the young scientist forum
Possible Achievements: Fill this paragraph with your vision of the ESB-YSF and how would you like to contribute to it
Communication skills: List here your communication skills, networking, and spoken languages
Any other ideas/remarks: Any other aspect relevant to the call and elections
The application form-CV should not exceed 2 A4 pages and should include a photo of the candidate (Template here).

Applications close on 15th of October 2023. After that, elections and voting will be opened on November 1st until November 30th among ESB members. The successful applicant will be informed via E-Mail. Once nominated, he/she will start working as ESB-YSF new board member, including the organization of YSF events at the World Biomaterials Conference (May 26-31, 2024, Daegu, Korea).
Applicants should fill the attached application form-CV and send it by email to YSF official email (ysf@esbiomaterials.eu) and, in cc, to the YSF spokesperson and the YSF communication and dissemination officer (arn.mignon@kuleuven.be and pi.soares@fct.unl.pt) by 15th of October 2023.
Photo Contest
Can your research be captured in an appealing scientific photo? You can now participate in our Scientific Image Competition! Each month, one will be selected to be represented on the ESB website for making your research more visible to the whole community.
Rules:
applicants should be students, PhD candidates, postdocs, or technicians.
only one image per participant is allowed
the subject matter of the competition images is very flexible, but it should reflect research in Biomaterials and/or Tissue Engineering
editing is allowed but the image should depict a real "object"
the entry must be sent by email as high resolution .tiff, .jpeg or.png file (ideally minimum resolution of 2 megapixel/200 dpi, if the instrument allows it)
the entry must be sent together with the filled application form (Image Competition form.docx) to ysf@esbiomaterials.eu (if needed, you can use a file transfer service e.g. WETransfer / Surf Filesender)
*The awarded image will be posted on the ESB website.
Past events
ESB 2023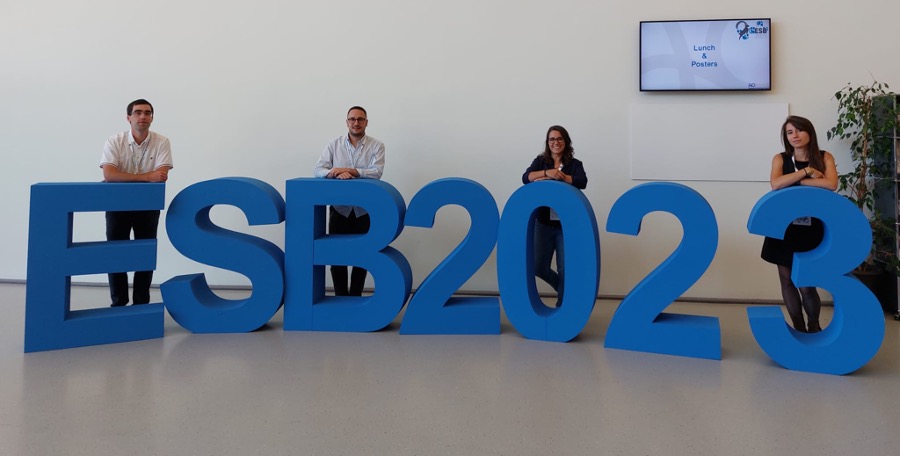 YSF Workshop at ESB2023 Davos
1. Perspectives from Nature Scientific Editors
Speaker: Aline Lueckgen, Senior Editor at Nature Communications & Raghavendra Palankar, Senior Editor at Nature Nanotechnology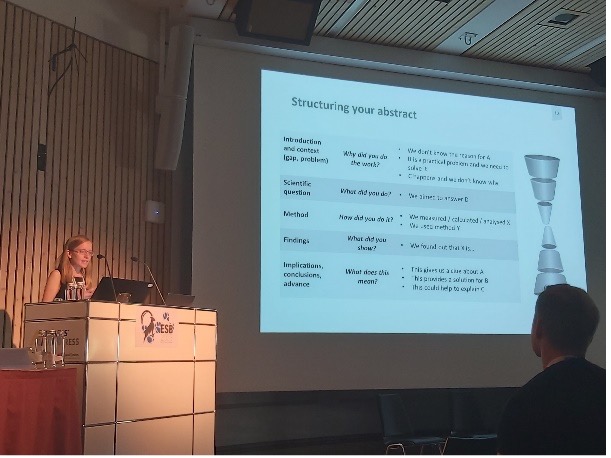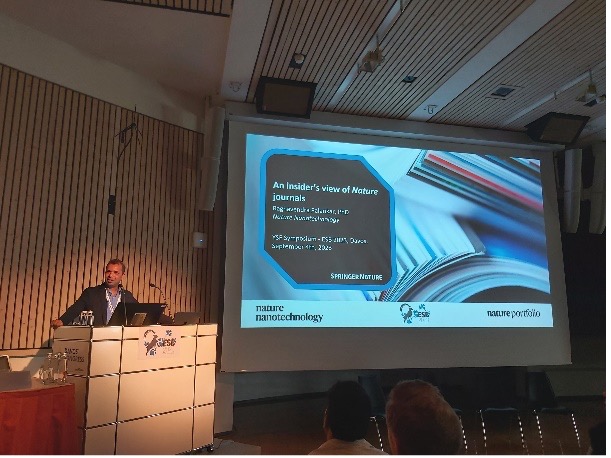 2. Navigating the AI Era: Shaping Your Profile for the Job Market
Speaker: Stéphanie Kioutsoukis, Founder and CEO of Fresh Strategy, Biel, Switzerland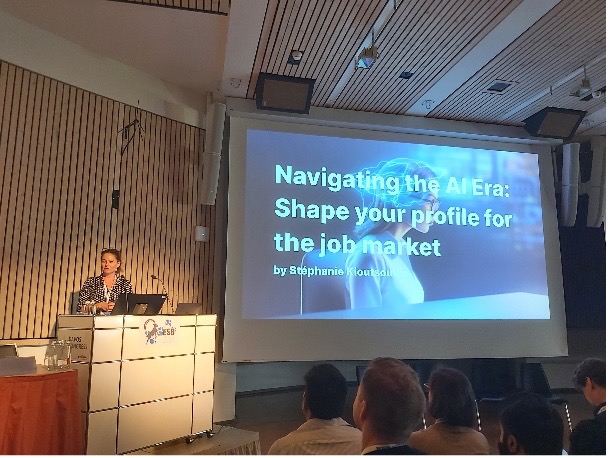 3. The stony road to transfer a new biomaterial into a medical device Speaker: Kurt Ruffieux, Chief Executive Officer at Alivion, Zurich, Switzerland.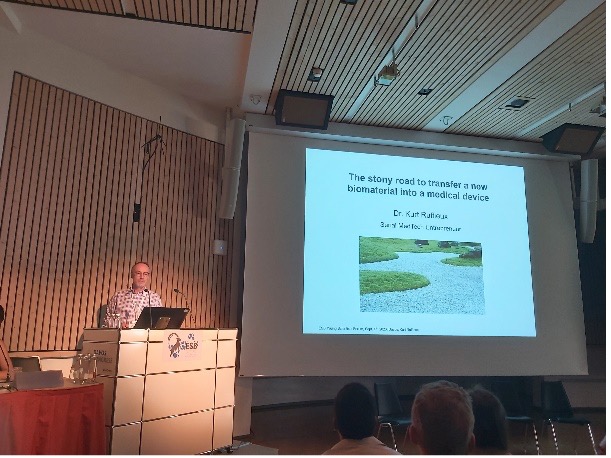 ESB-YSF General Assembly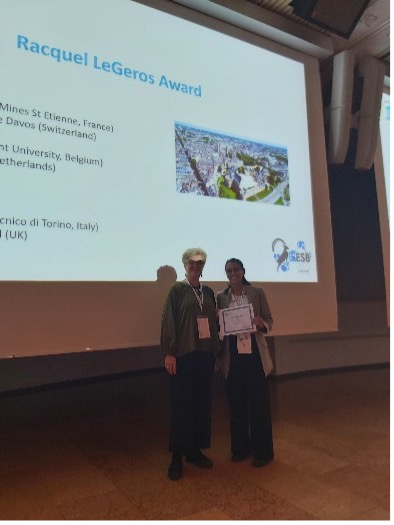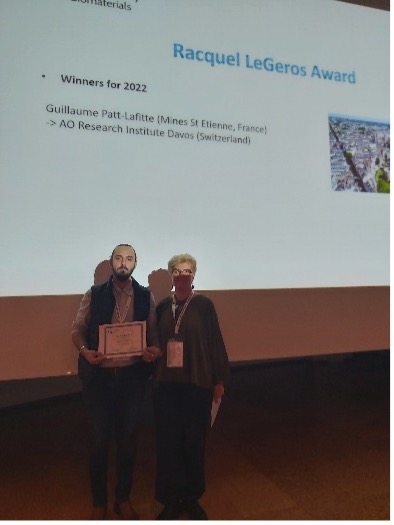 .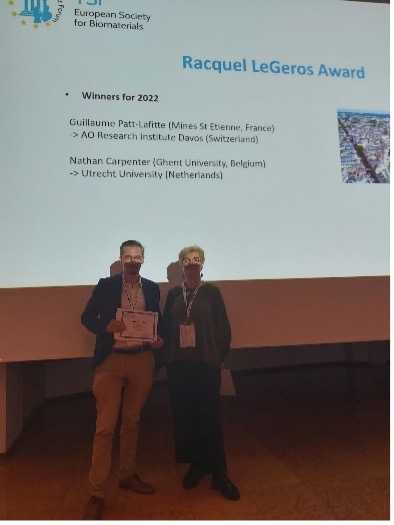 YSF Night out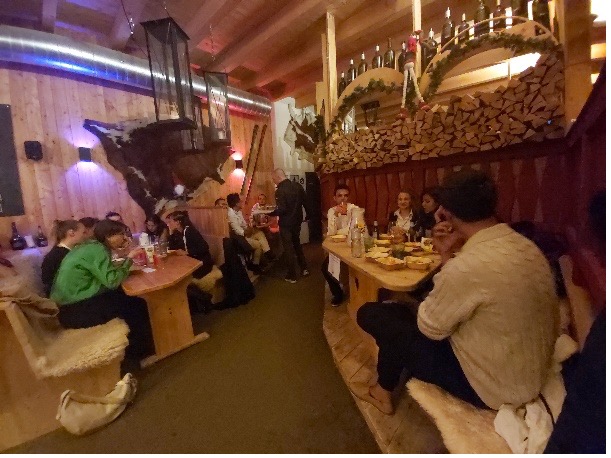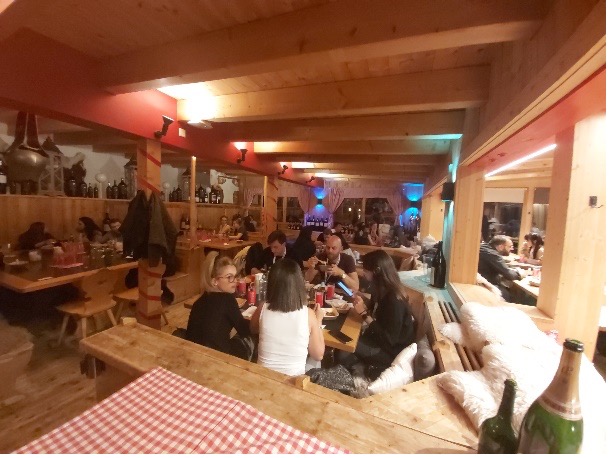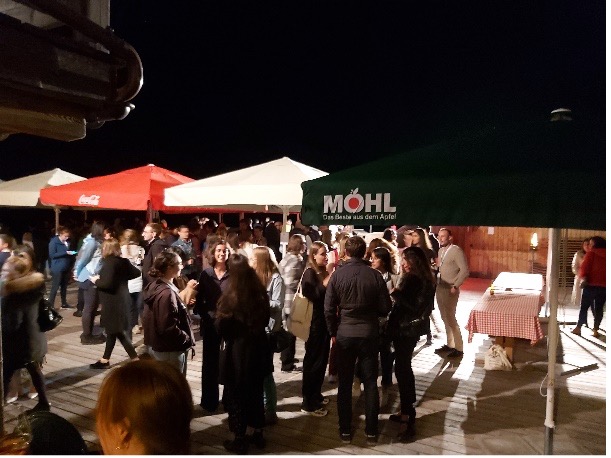 ESB2022
Part I: Science Outreach and Lab to Market Tips for successful science communication
Wonder & synergies at the service of knowledge
From lab to market: a giant leap
Part II: Mental Health How to keep young researchers in a good mental shape?
Navigating the Early Academic Career, With a Smile
ESB-YSF General Assembly
YSF Night out
ESB2021
ESB2019
YSF night out @ESB2019
YSF workshop @ESB2019